Is The Yaya Toure Curse- Pep Guardiola can't seem to be able to get the "monkey off of his back" for some reason. After winning numerous titles back-to-back and dominating the Premier League in the last decade or so, the one title that eludes him at Manchester City, the Champions League, will continue to do so once again. It seems that there is some sort of jinx or curse that is haunting the Spaniard.
And every time he gets knocked out of the top cup competition of European football, one is reminded of Yaya Toure. Yes, the fans remember the former Ivory Coast midfielder for a specific reason. The footballing world will remember how the Spanish manager mistreated his former player at the Etihad.
What Is The Yaya Toure Curse That Haunts Pep Guardiola Till Date?
The whole African nation had turned against him at one point. Football fans to date tag him as racist due to his behaviour towards Toure in the latter years of the midfielder's career. With that being said, the curse that was put on Pep Guardiola back in 2018, might be the reason for his failures.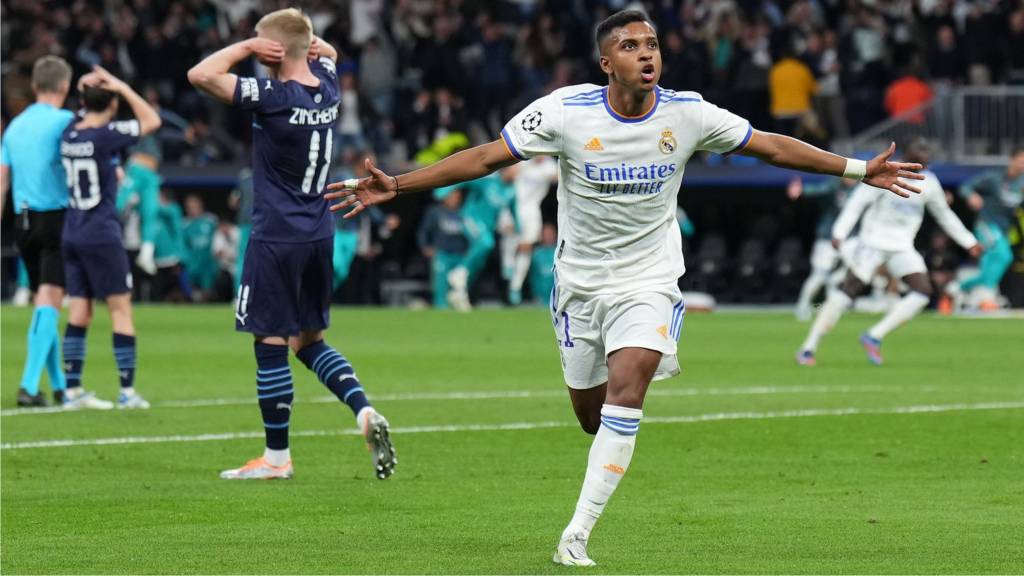 Back in 2018, Yaya Toure was mistreated by his boss and his career ended abruptly. His agent had talked about an African curse that had been put on Guardiola. He said this curse would haunt him for the rest of his life. Though not a lot of fans took it seriously back then, the more they see Manchester City struggle in the Champions League season after season, the more they start believing it.
In 2018, Dimitri Seluk, the agent of Yaya Toure had stated, "[Guardiola] turned all Africa against himself, many African fans turned away from Manchester City," said Seluk.
"And am sure that many African shamans in the future will not allow Guardiola to win the Champions League."
"This will be for Guardiola an African curse. Life will show whether I am right or not."
"The fact that Guardiola ended Yaya's career in Manchester City is not even a mistake. But it is a crime. But the boomerang will return, Pep."
"You will still see what the African shamans are. Remember this always."
Well, this would be worrying for the Manchester City faithful. To see their team struggle in the Champions League season after season, despite winning the league and other trophies multiple times, would be painful. Let's see if Pep Guardiola can ever win a UCL title again. Or will the Yaya Toure curse add to his misery, season after season!!