Champion of La Liga club Real Madrid is allegedly interested in acquiring Rayan Cherki, a 19-year-old French sensation currently playing for Lyon
Media Foot claims that Real Madrid is keeping tabs on Rayan Cherki. Frequent visits from scouts have been made by the La Liga winners to see the 19-year-old Lyon sensation play.
A promising young French talent, Rayan Cherki is worth keeping an eye on. The young star has been with Les Gones for more than a decade and is a graduate of Lyon's prestigious school. And since making his debut in October of 2019, he has been a regular member of the first team for many seasons.
In 80 games played for Lyon this season, the 19-year-old has contributed 10 goals and 13 assists. The development of Cherki has also been noted. Even Real Madrid has set its eyes on the French prodigy.
During Zinedine Zidane's second tenure as Real Madrid's head coach, the club's attention was drawn to Cherki. The Frenchman thinks highly of his comrade and often tells Los Blancos to keep an eye on the kid. Zidane's exit from the Santiago Bernabeu has not dampened interest in the player.
For months, the La Liga winners have had their eyes set on the 19-year-old French sensation. They have lately sent more agents to keep an eye on the prodigy in Lyon. The report, however, doesn't specify when Real Madrid plans to go on the attack for Cherki.
By 2024, Real Madrid hopes to have completed its generational shift. At the age of 18, Endrick will be moving to Spain to join the team from Palmeiras. Assuming he maintains his rapid improvement, Cherki might soon be considered a prodigy like the Brazilian. Teen sensation's Lyon contract expires in 18 months, making him a desirable acquisition.
Will Rayan Cherki move to the Los Blancos?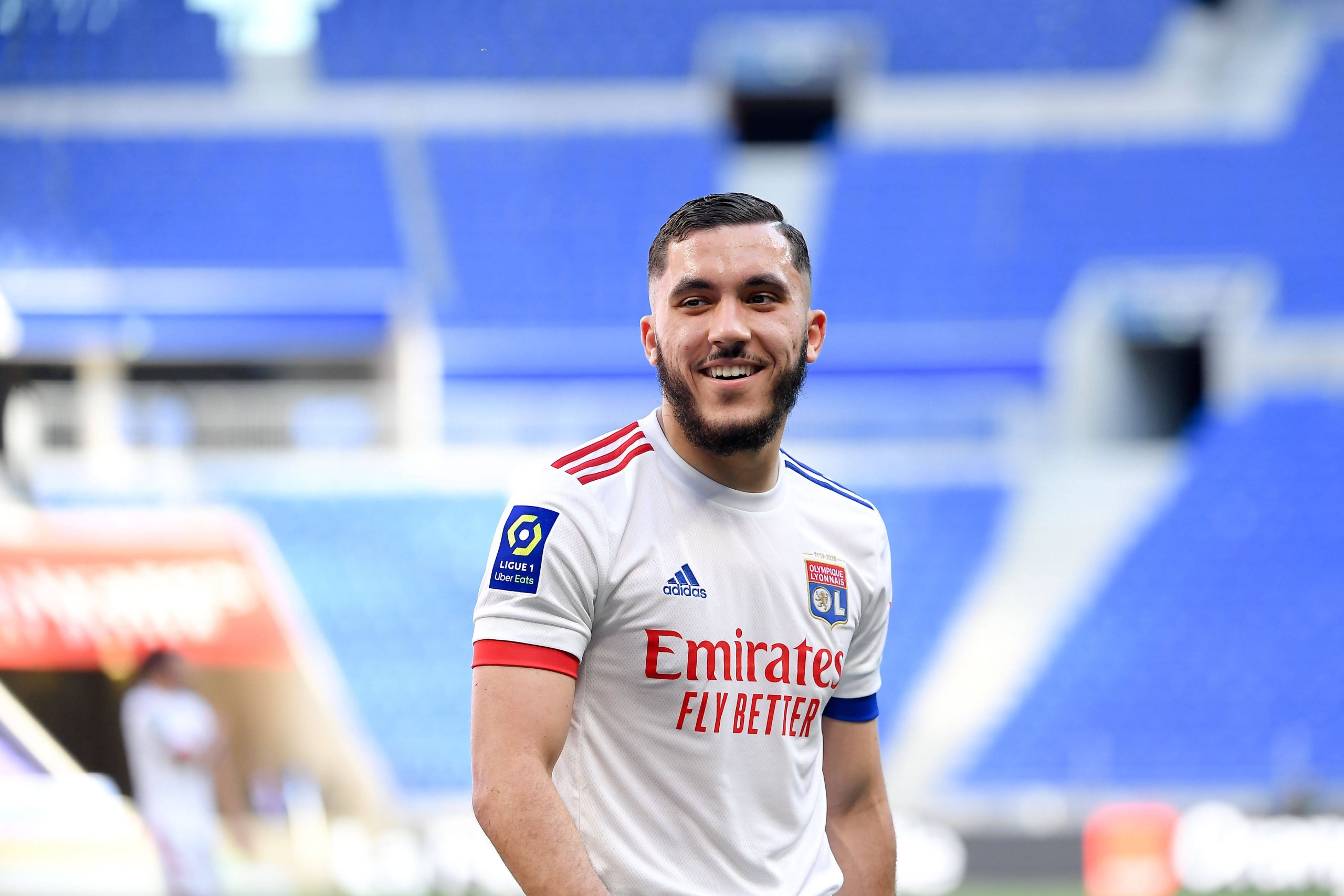 Cherki's contract with the Ligue 1 powerhouses might be extended for another year. Les Gones, therefore, should have the last say over how much a player is worth if offers come knocking. However, Real Madrid may have trouble signing the 19-year-old French prodigy.
It's no secret that Chelsea has Cherki on their shopping list. Also, it will be exciting to watch whether the Blues can challenge Real Madrid later this season. The prodigy from Lyon is still highly desirable to numerous top teams.