Safe to say that the time Lionel Messi has spent at Paris Saint-Germain has not gone according to plan. He has not been able to capture the dizzying heights of his time at Barcelona, and he was also booed by a certain section of supporters. However, he was not really supposed to be here in Paris, according to his teammate Leandro Paredes.
In a conversation with TyC sports, Paredes revealed that Messi was absolutely convinced that he was going to remain with Barcelona. The club with whom he has had a very successful career. He won a total of seven Ballon d'Ors, 3 Champions League titles and many other trophies. Paredes said that they had seen him in Ibiza a day before. He was supposed to leave for Barcelona to sign his contract.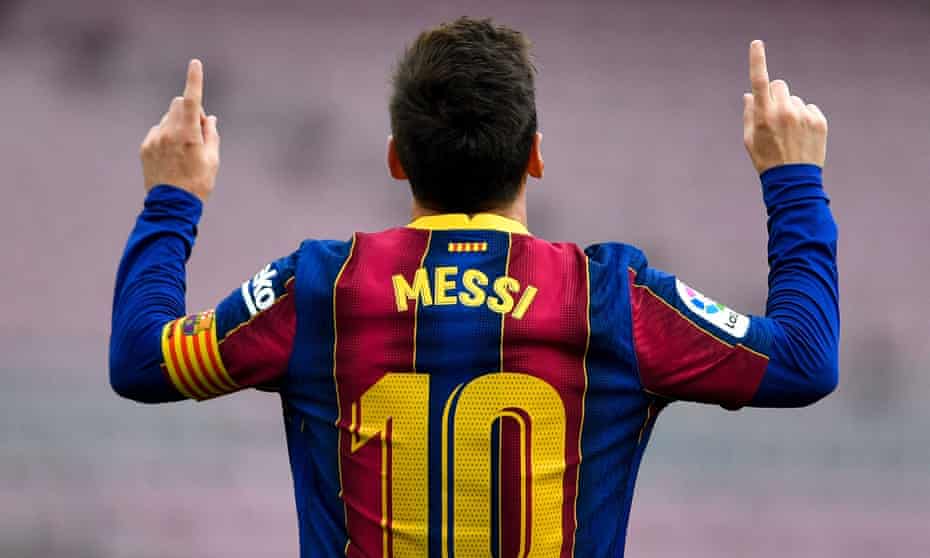 The Whole Story Regarding The Eventual Move Of Lionel Messi From His Former Club Barcelona To Paris
The PSG star said, "We had seen him in Ibiza the day before. He was leaving the next day to sign with his club (Barcelona), that was all. We still told him: 'come with us' but he told us: 'Have already arranged everything. Tomorrow, am travelling to sign.' Then do not know what happened on that trip to Barcelona. B​because the very night he was going to sign the contract, he told us he was coming here."
Paredes added: "At first, we obviously did not believe him. When he told me that he had already arranged everything and that he was going to Paris to sign the contract, I said to him: 'Until you sign and I see you wearing the Paris Saint-Germain shirt, I will not believe you'."
While they did not believe it at first, Paredes even went so far as to say that he would only believe it if he was standing with the Paris jersey.  But it happened, and it was revealed that he would be joining the French side on a 2-year deal.
With a rather poor year for his lofty standards, Lionel Messi will be hoping to jump up back to the form. The kind of play that he has been so used to and known for. He will want to help the French champs to win the elusive prize of the Champions League. It is a trophy that has eluded them over the past few years.