Chelsea
EPL
Liverpool
News
Transfer Updates
"Crazy to try and compete with this sort of spending", Former Liverpool left-back, Jose Enrique, highlights the difference between Liverpool and Chelsea's transfer tactics
FSG should bring in 'new blood,' Jose Enrique said on Instagram since he feels it's "insane" for Liverpool to attempt to match Chelsea's transfer expenditure.
A new midfielder, right winger, and right defender are all required, according to the former Liverpool left-back, who added that he doesn't believe Jurgen Klopp needs to spend as much as Chelsea, Manchester United, or Manchester City.
Since Todd Boehly assumed over at Stamford Bridge, Chelsea has been the buzz of the town, mainly due to their extravagant spending. Almost the summer, they spent over £200 million, then fired Thomas Tuchel, and stole Mykhailo Mudryk from Arsenal.
Boehly is now immersed in a session with Football Manager, and he shows no signs of quitting even though the transfer window just opened a few days ago.
At least one American seems to have his foot on the gas since Enrique wants John W. Henry & Co. to assist Klopp out on Merseyside, which may please some Liverpool supporters.
What did Jose Enrique say about Liverpool?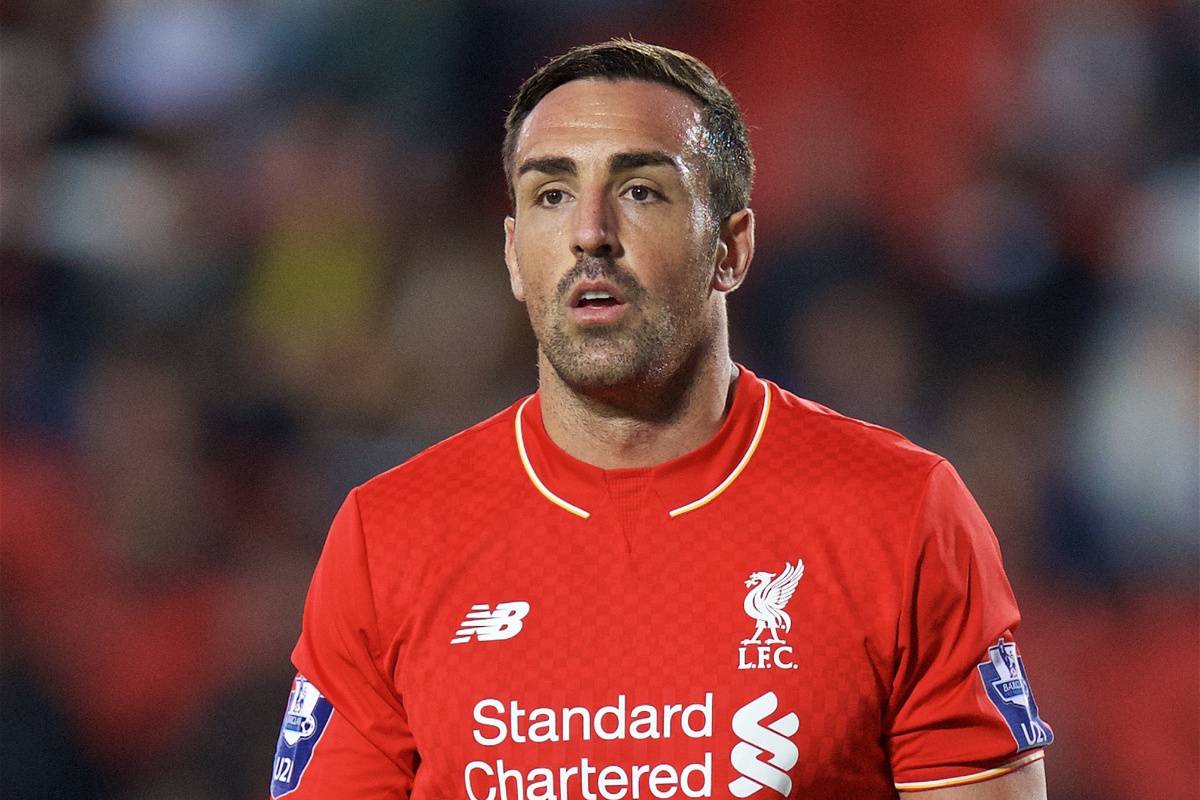 "Crazy to try and compete with this sort of spending. I don't believe we need to spend like Chelsea, Man United or Man City to compete with them. But if you don't improve your team every year to compete with the top 6 of the Premier League, then what happens is what is happening to us. We need fresh blood and people that can compete for a starting 11 place in midfield, right-wing and right back," said Enrique.
Weekend Premier League action has Liverpool taking on Chelsea at Anfield. The Reds won the FA Cup and the League Cup last season by beating Chelsea in both finals, both of which took place at Wembley.
Now fast forward to the current day, and instead of focusing on winning a trophy, both clubs are concerned about making it into the Champions League next season.
Things have become so bad this semester that ninth place is facing up against tenth, with the loser perhaps fearing a drop into the bottom half.