According to reports, La Liga winners Real Madrid are considering a Bosman transfer for French international Marcus Thuram, who is 25-year-old
Apparently, Real Madrid is interested in acquiring Marcus Thuram, as reported by the Spanish media site Fichajes. During the next summer transfer window, the La Liga champions are hoping to make a Bosman signing involving the Borussia Monchengladbach forward, 25 years old, who helped France reach the final of the 2022 FIFA World Cup.
Marcus Thuram's development has been phenomenal since he joined Borussia Monchengladbach from Guingamp in July 2019. About three and a half years ago, the Frenchman was a promising young forward. While in the Bundesliga, he has been one of the most daring strikers. Furthermore, the player has been a mainstay on the French national team.
The 25-year-old is having a phenomenal 2022/23 campaign, with 13 goals and four assists in 17 games played thus far. Additionally, Thuram and France made it to the final of the 2022 FIFA World Cup, where they lost to eventual champion Argentina. But now that he's in the last six months of his contract, it seems like the star will depart Gladbach for good this summer. Real Madrid has been made aware of the issue.
In the next summer transfer window, Real Madrid may want to acquire a multi-talented attacking player. First, the fates of Eden Hazard and Marco Asensio at Real Madrid's Santiago Bernabeu are unclear. Asensio has only six months left on his contract, while Hazard has yet to make an impact at Real Madrid.
Will Thuram leave for the Santiago Bernabeu?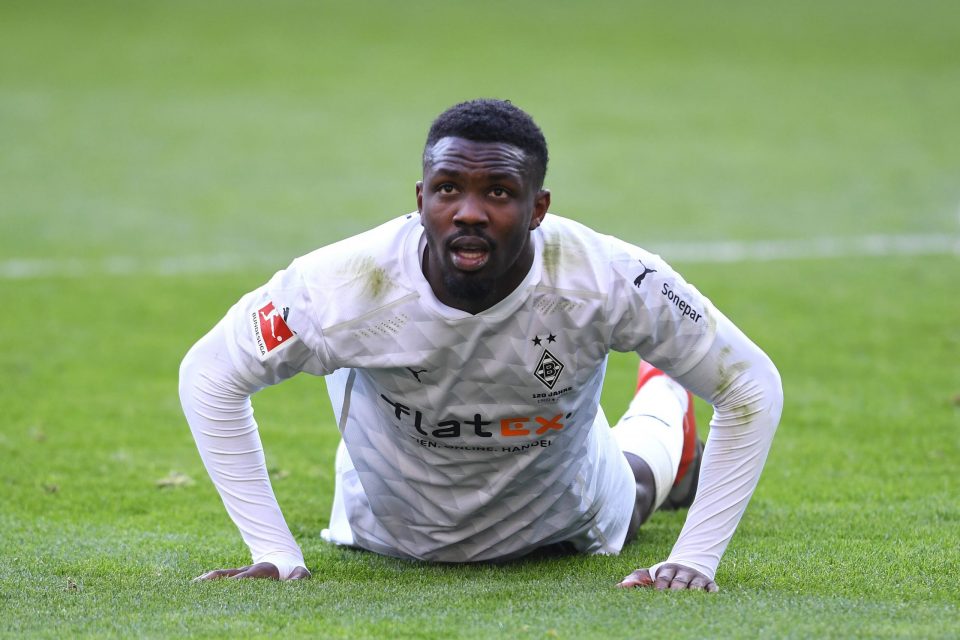 Therefore, Los Blancos might benefit from adding a winger who can challenge Vinicius Junior and Rodrygo Goes. In addition, Carlo Ancelotti will require a backup for Karim Benzema because of his doubts about the Frenchman's fitness. Since the experienced striker has dealt with some injury issues this season, this is not surprising.
This versatility makes Thuram an attractive option for Real Madrid's front line. In addition to Alejandro Garnacho, the current La Liga winners have shown interest in additional attackers. Ancelotti would benefit more from a player like Thuram, who can play many attacking positions.
After reports said Real Madrid had passed on signing the 25-year-old World Cup finalist, this recent development dispels those rumours. Thuram's impressive play this season, though, suggests he might benefit from a switch to Bosman.